Integrity Timothy is ideal for horses over 3 years of age that prefer a pellet form of feed. A modest fat feed to fuel working horses with rice bran, wheat bran, and canola oil and not high starch grains such as corn or barley. Contains added prebiotics, probiotics & yeast cultures. Does not contain beet pulp.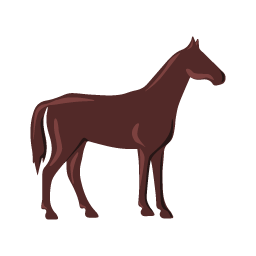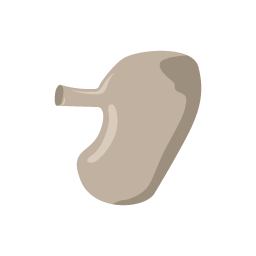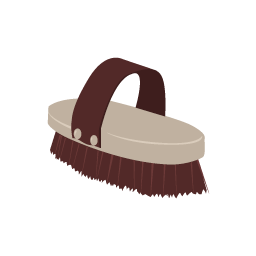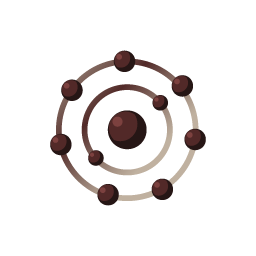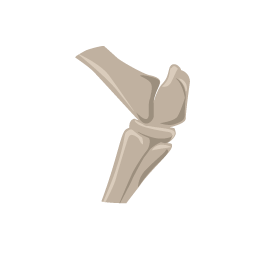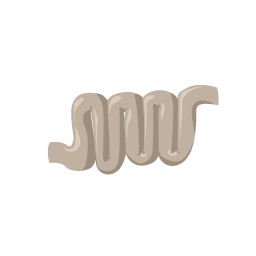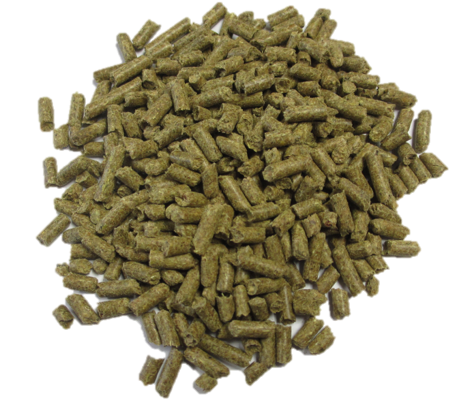 E Maintenance, senior & active senior: Feed up to 1/2 lb. per 100 lbs. of body weight daily
E Light work: Feed up to 2/3 lb. per 100 lbs. of body weight daily
E Moderate work: Feed up to 3/4 lb. per 100 lbs. of body weight daily
E Heavy work: Feed up to 1 lb. per 100 lbs. of body weight daily
Protein (min) 14%
Methionine 0.22%
Fiber (max) 16.5%
Phosphorous 0.65%
Magnesium 0.45%
Iron ppm 175
Zinc ppm 175 ppm
Copper 45 ppm
Vitamin A 3,800 IU/lb
Vitamin E 40 IU/lb
Biotin 0.4mg/lb
* ESC 6.8%
Lysine 0.6%
Fat (min) 7.25%
Calcium 0.85 – 1.0%
Ca:P 1.5:1
Potassium 1.2%
Selenium ppm 0.5
Manganese 140 ppm
Ash (max) 8.2%
Vitamin D 600 IU/lb
Vitamin C 45 mg/lb
* Starch 11.3%
* WSC 9.4%
* Non-Structural Carbohydrate values reported on as sampled or as fed basis. WSC is water soluble carbohydrates. ESC is ethanol soluble carbohydrates and is a subset of WSC that does not include fructan. Fructan content can be estimated by subtracting ESC from WSC.
What Horse People are Saying about Integrity Timothy Horse Feed

"I just wanted to let you know how much we love Integrity. We have been using the Integrity Timothy senior grain for 3 years now and our horses love it so much! We have never had an issue with your grain as we have with other brands. Thanks for always producing great products that I can trust."
– Courtney Lipscomb
"Ever since my Rocky Mountain horse developed an alfalfa allergy, it's been difficult to find good supplements that do not contain alfalfa. While shopping for a supplement with Timothy that I had been using, which apparently is no longer available, a Star Milling rep suggested I try the Integrity Timothy. I purchased a bag to try and have been using it ever since. My horse loves it, and won't eat his regular food until I pour in the Integrity. His coat and hooves have benefited and the farrier recently commented that his feet have never looked better and he has the best frogs around. Great product!"
– Denise Bowman – Winchester, CA