A balanced formula for young, growing horses. Those from 10-12 months up to 3 years of age, including those in training, will benefit from the balanced protein sources, amino acids, vitamins, and minerals. Integrity Growth also promotes intestinal health as the young horse's digestive system develops with age. This formula may also be fed to pregnant mares during the midterm of pregnancy.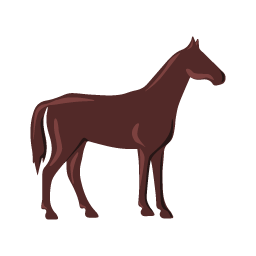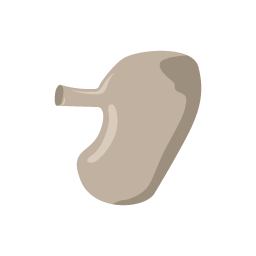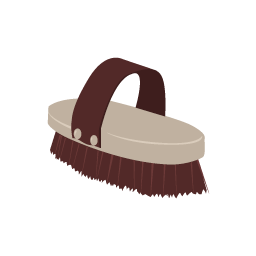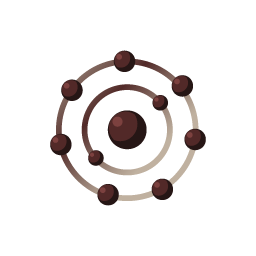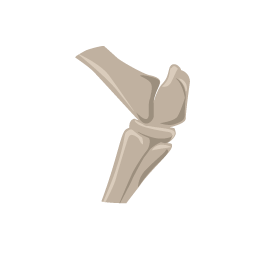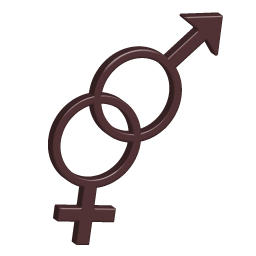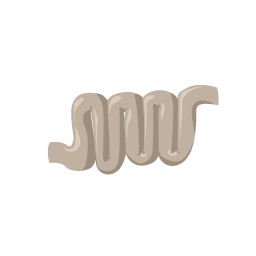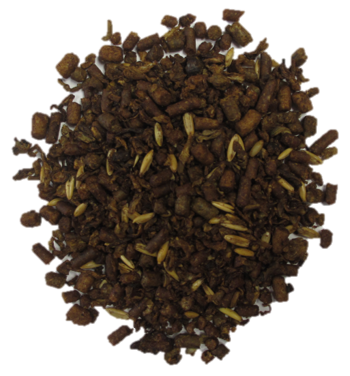 E 1 TO 2 YEARS: Feed 1/2 – 3/4 lb. per 100 lbs. of body weight daily
E 3 YEARS: Feed up to 1 lb. daily
E LIGHT WORK: Feed up to 1 1/2 lbs. daily
Protein (min) 15%
Methionine 0.23%
Fiber (max) 11.5%
Phosphorous 0.7%
Magnesium 0.55%
Iron ppm 160
Zinc ppm 185 ppm
Copper 55 ppm
Vitamin A 3,375 IU/lb
Vitamin E 80 IU/lb
Biotin 0.33mg/lb
* ESC 9.4%
Lysine 0.75%
Fat (min) 8.5%
Calcium 0.90 – 1.1%
Ca:P 1.5:1
Potassium 1.3%
Selenium ppm 0.4
Manganese 150 ppm
Ash (max) 8.3%
Vitamin D 600 IU/lb
Vitamin C 46 mg/lb
* Starch 7.8%
* WSC 13%
* Non-Structural Carbohydrate values reported on as sampled or as fed basis. WSC is water soluble carbohydrates. ESC is ethanol soluble carbohydrates and is a subset of WSC that does not include fructan. Fructan content can be estimated by subtracting ESC from WSC.
What Horse People are Saying about Integrity Growth Horse Feed

"Here is my absolutely beautiful foal, and look at what excellent condition momma is in! Thank you so much for such great products and your feeding recommendations. Per your recommendation, Chex (mom) was fed Integrity Growth up to the tenth month of pregnancy. During the final 60 days of pregnancy she was fed a 50/50 combination of Integrity Growth and Mare & Foal. She will continue on that for the next 60 days."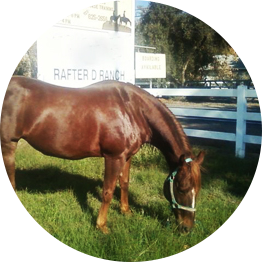 – Judy Pence – Northern California
"I have been purchasing Integrity Adult/Senior with and without Molasses as well as the Integrity Growth for two years. Prior to purchasing Integrity Adult/Senior I was grinding my own flax seed and adding it to rice bran, oats, vitamins, probiotics, etc. Integrity has all these ingredients, so I can save time without compromising nutrition. All of my eight horses look great! They are healthy, energetic, inquisitive, and have shiny, soft coats with lots of dappling. I noticed their winter coats are thicker, but shorter like velvet. I have used Integrity on five rescued horses, one of which had hives and bad fungus. On Integrity, all my rescue horses gained weight easily, their skin problems went away, and their coats improved. I get complements all the time about my horses' body conditions, shiny coats, and short hair. Everyone wants to know how we do it and I tell them: Integrity and a variety of hays. If you want healthy and beautiful horses, use Integrity."
– Deborah – Lakeside, CA
Over a year ago I was introduced to Integrity by my trainer Mikey Harchol, who recommended it for my 10 year-old gelding, an English hunter, Western Pleasure and a great trail horse. I have not found a feed prior to Integrity that provided him with muscle building and coat conditioning but did not make him hot with excess energy. I have noticed a significant difference in the way he is developing muscle and how gorgeous his coat is. With Integrity he has the right amount of energy. Every day he looks forward to his scoop of Integrity Lite. I also have a yearling that I started on Integrity Growth in August. When I gave her the first scoop of Integrity she couldn't eat it fast enough! When she came to us in August, she was barely 14'2 in the hip. She has been on a major growth spurt since I started her on Integrity and she is now 15'1 and growing. Integrity has given her all the nutrition she needs that grass/alfalfa does not provide, and best of all, she loves it! Thank you for providing us with such a great product!
– Lisa Quintanar