Integrity Horse Feed
Our Product Line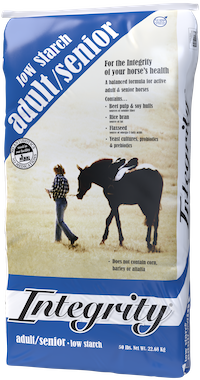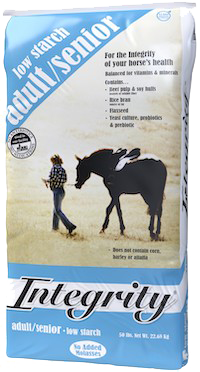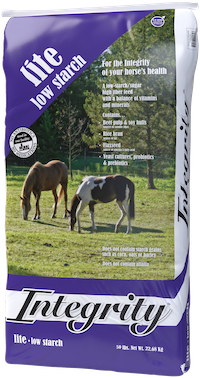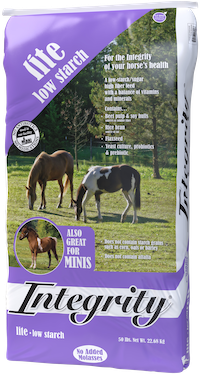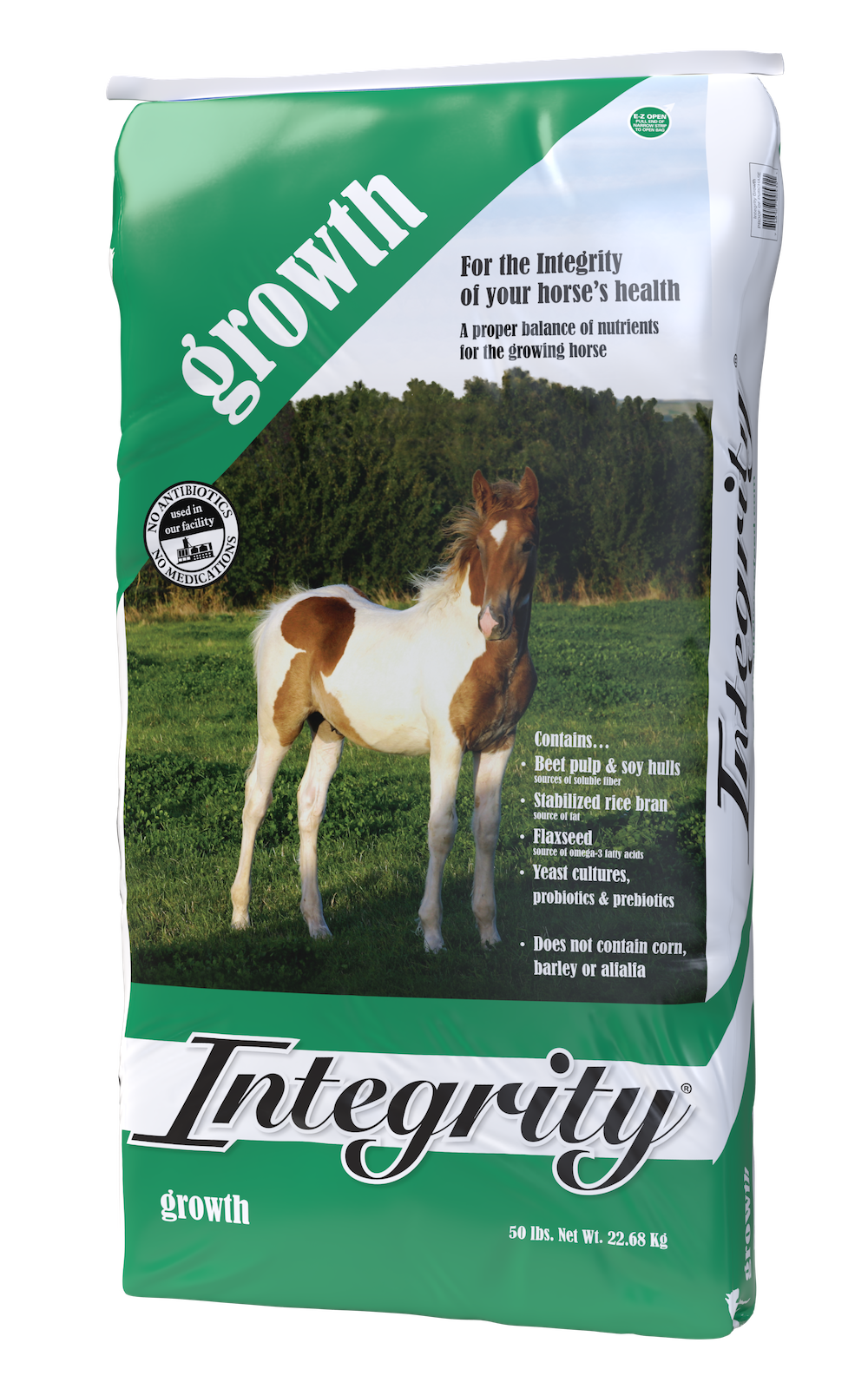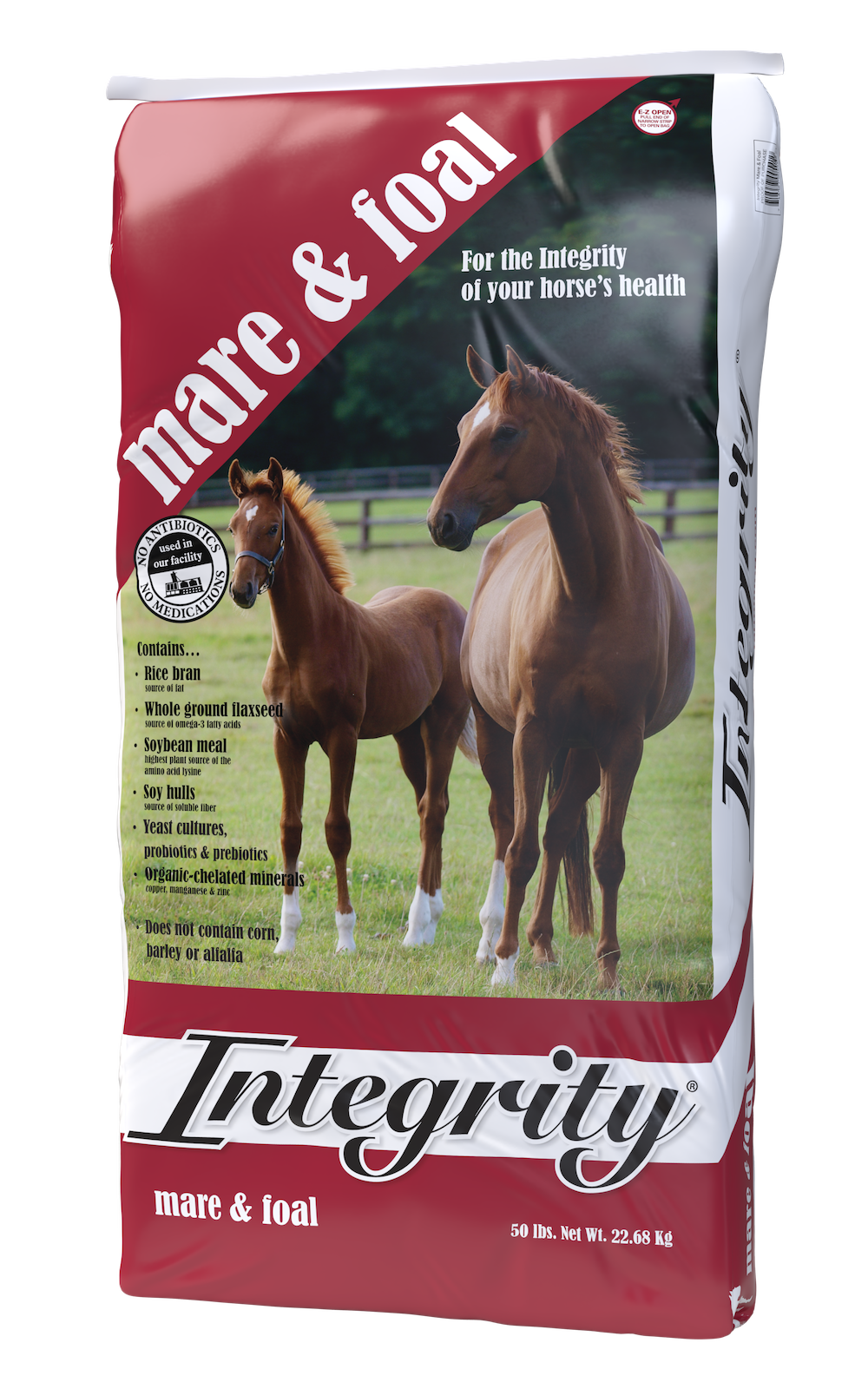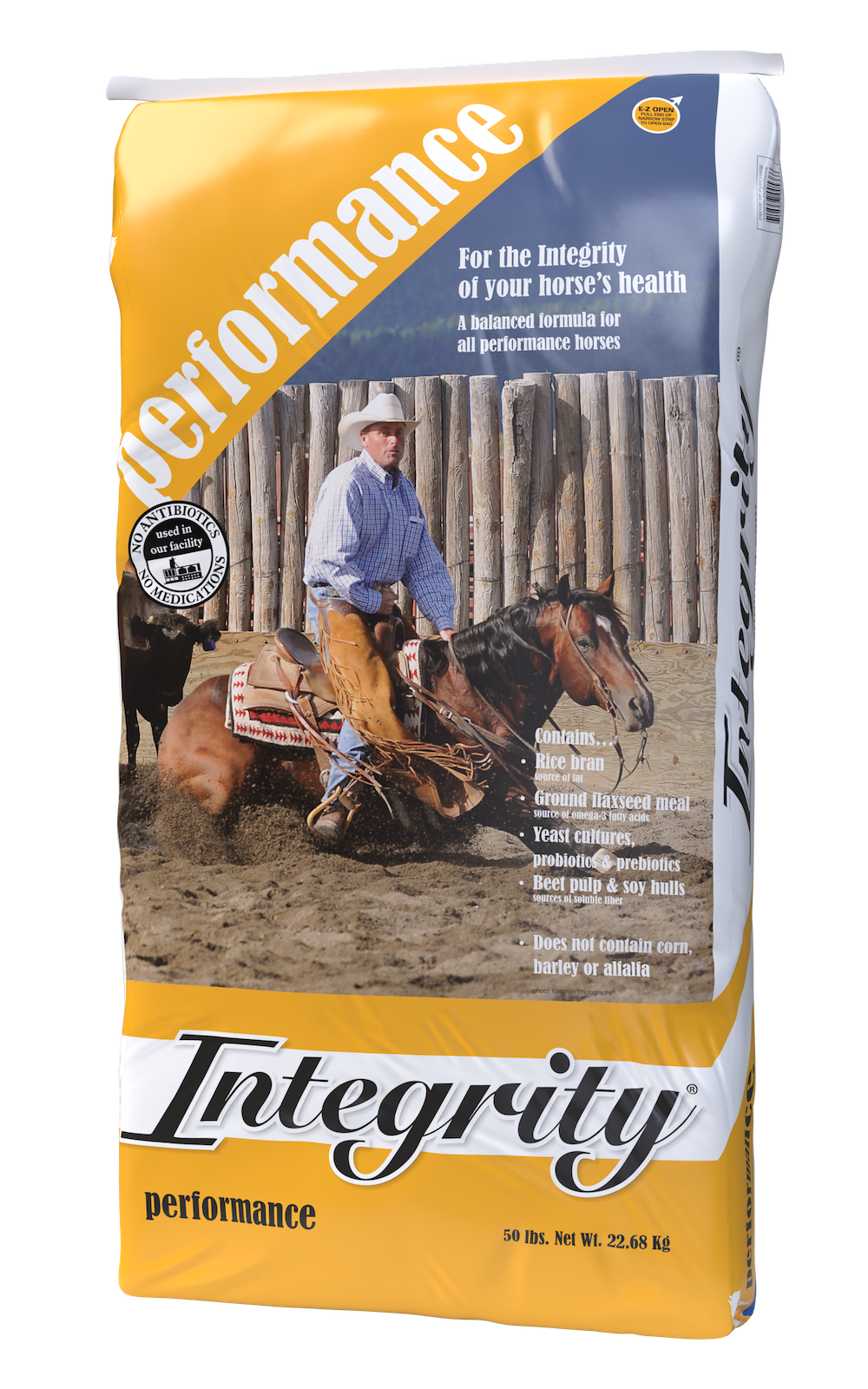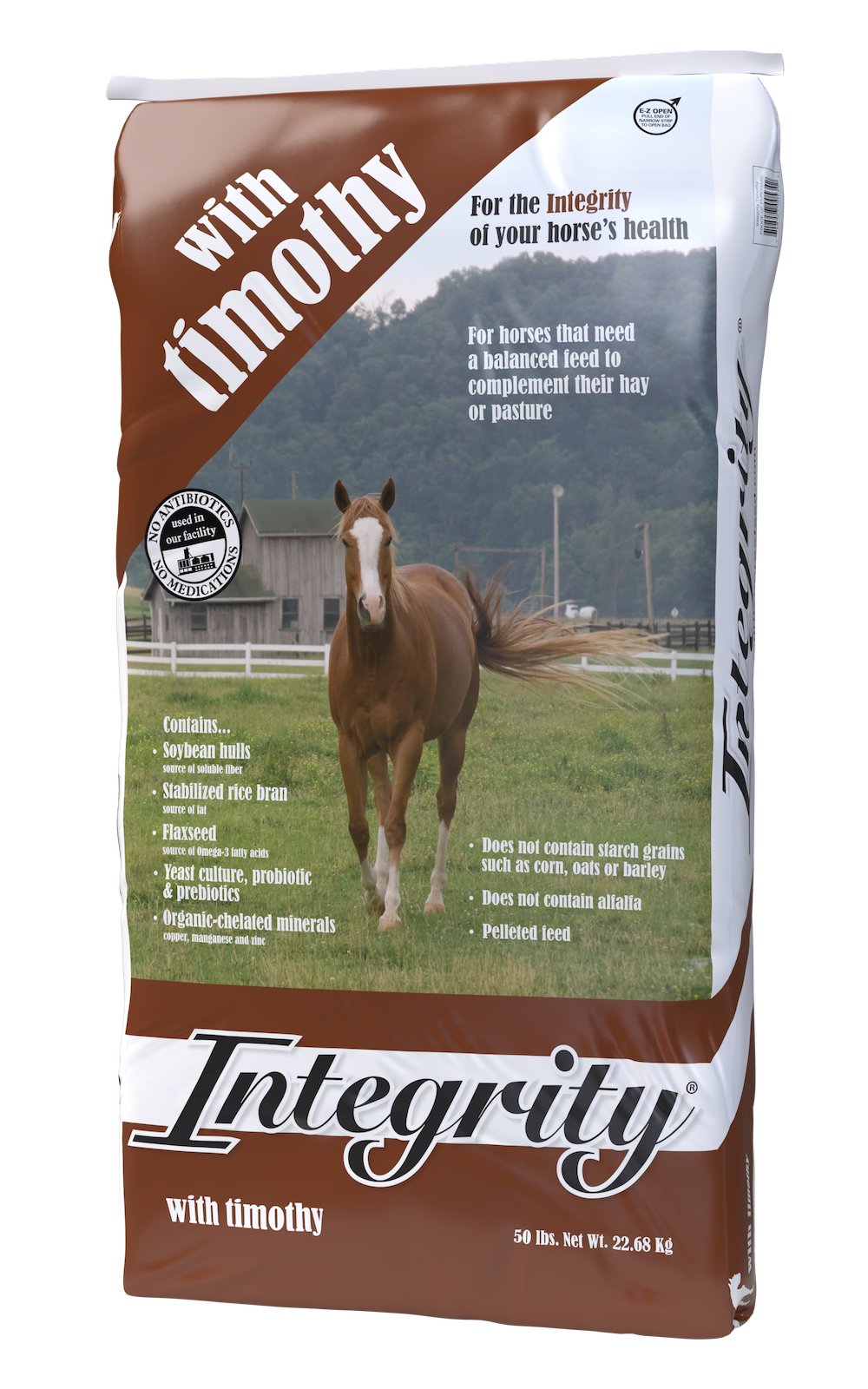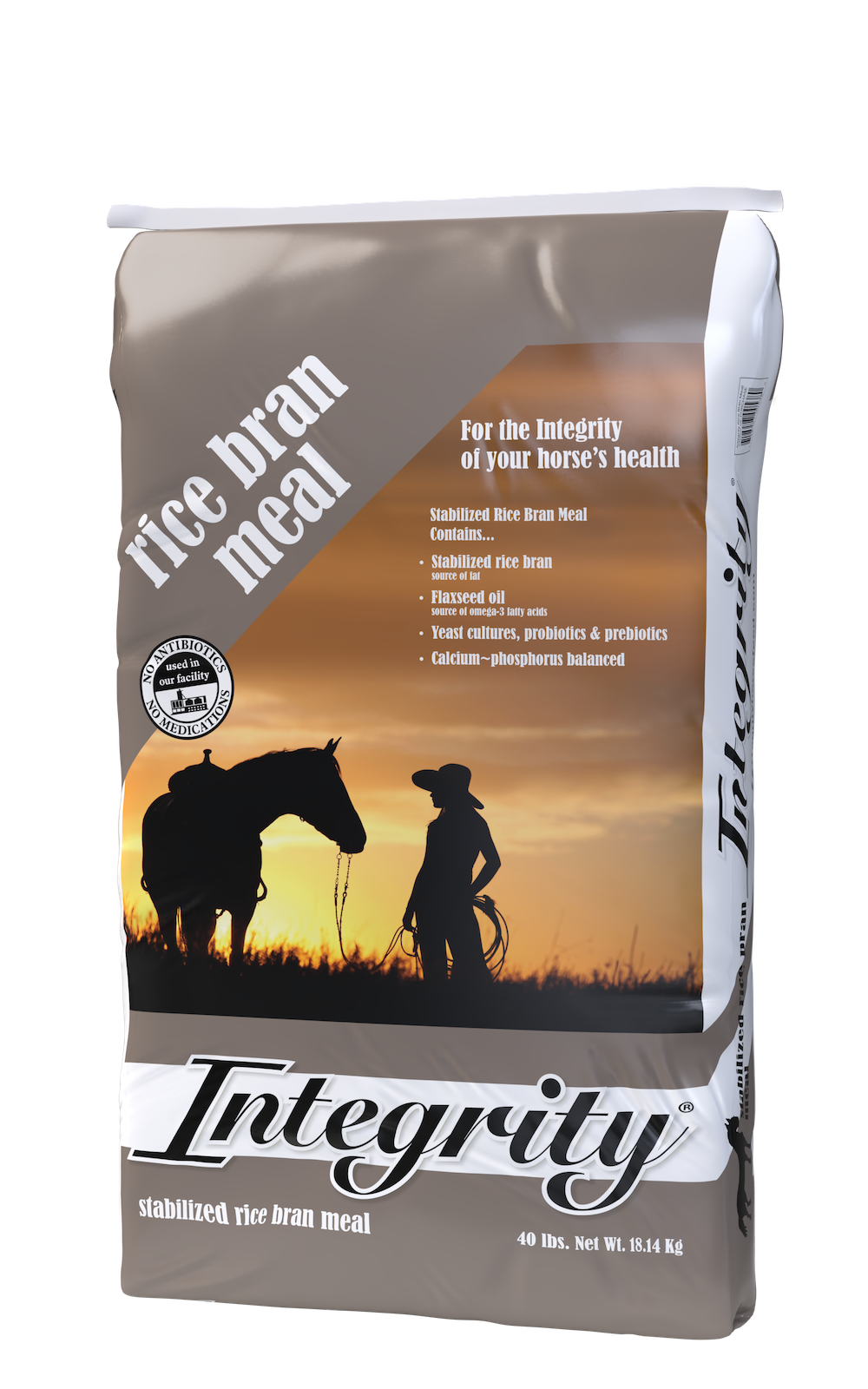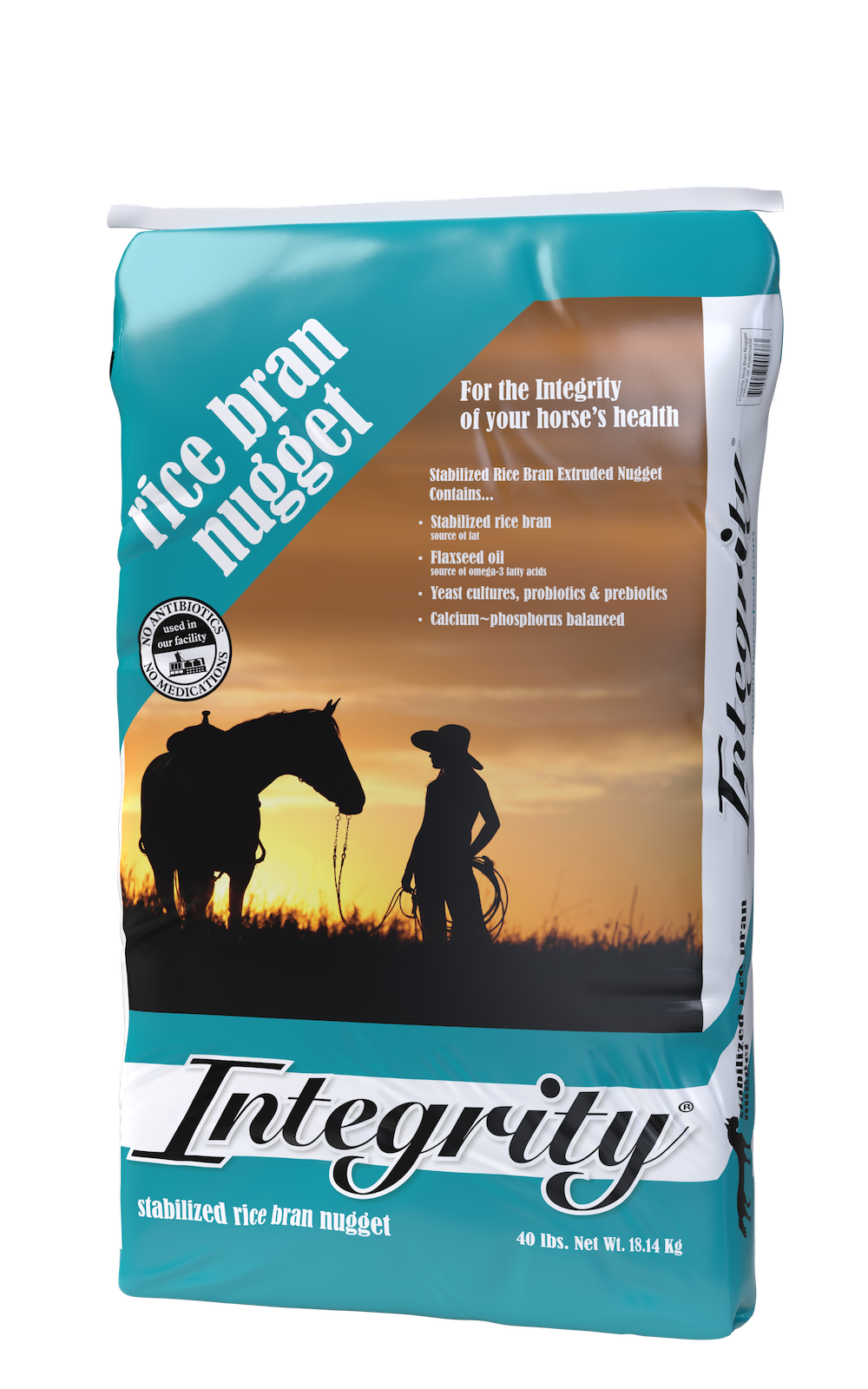 "Love my Integrity! I wanted to give everyone at Integrity a big shout out for making such a fantastic product. I feed Integrity to my beautiful Gypsies and they really love it. I really see their dapples shine through and their coat is nice and shiny. I know it gives them the exact nutrition they need for their mind and their body. Thank you so much for creating an awesome product where I see great results that keep my horses thriving."
"I have noticed major differences in my horses since they have been on Integrity Low Starch Lite without Molasses. It really helps with their digestive system, and their coat and shine are much better. I also started feeding my horses Integrity Rice Bran two days before races to help calm their stomachs and increase their energy. I continue feeding Rice Bran through two days after the races because it helps with muscle recovery. As a special treat for their hard work, I give them Star Milling Apple Smacks. I have gotten better reactions and responses from my horses since they started Integrity Horse Feed."
"My 29 year old Morgan mare Prophecy does wonderfully on Integrity Low Starch Senior! Being able to provide a low-sugar diet is important to horse health, and at 29 she is full of energy, at a great weight, has a beautiful coat, and still loves to go on trail rides and teach kids to ride. Integrity Low Starch Senior horse feed is a great feed that I have used for many years and will continue to do so for all of my horses! It's especially wonderful as we do not have to worry about our insulin resistant mare, Windy, eating the other horses' grain in the paddock, or accidentally getting the wrong feed—everyone gets Integrity Low Starch Senior!"
Highest Quality Ingredients for Equine Nutrition
Only The Best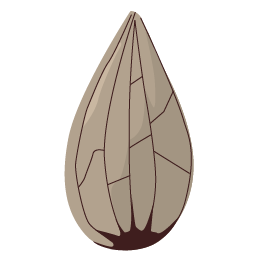 Beet Pulp & Soy Hulls
Soluble fiber for intestinal health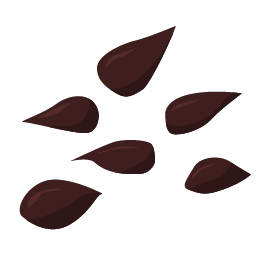 Flaxseed
Omega-3 for skin and coat health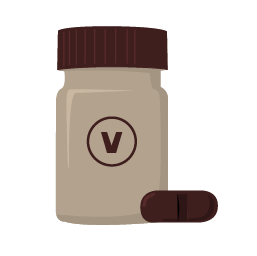 Selenium & Vitamin E
Antioxidants important for healthy cells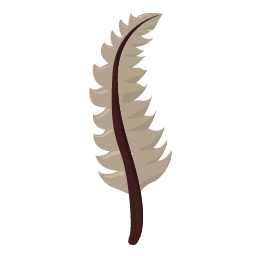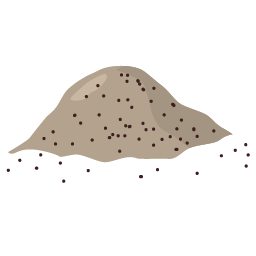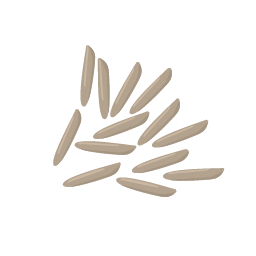 Rice Bran
Plant source with fiber and antioxidants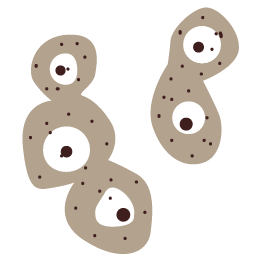 Live Yeast
Promotes intestinal health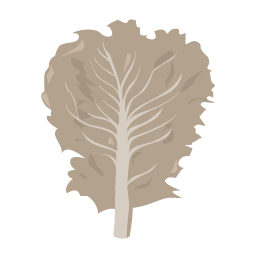 Calcium & Vitamin C
Maintenance of body tissues
Need Help With Where To Buy?
Find a Horse Feed Store Near You
Use our store locator to find the location(s) closest to you.
About Us
The Story of Integrity Horse Feed
As horse enthusiasts, Star Milling Co. is committed to continually updating our feed formulas as we research more about horses and their digestive needs. In the past, many horse feeds were made with high starch grains and "least cost" formulations which meant the feeds were changed depending on which grains were the cheapest. As we have learned, horses do best when fed a consistent diet. That is why Star Milling only produces fixed formulas, so our feed is always the same in every bag.
We noticed that horse owners were mixing their own concoctions which included beet pulp, rice bran, flax, vitamins and minerals without realizing this was not providing the balanced diet of vitamins and minerals a horse requires. Back in 2006, we discussed this concern with our consultant Dr. Robert E. Bray, an Equine Nutritionist. He shared our vision of a horse food made with high-fiber, low starch horse feed ingredients that help the "integrity" of a horse's gut. That sparked an idea and Integrity Horse Feed was born!
We vowed to make low-sugar and low-starch horse feed with high quality sources of beet pulp and soybean hulls as the primary ingredients, while maintaining an ingredient mix that is consistent in every bag. The philosophy stands to this day, which is why we are proud to provide horses with a high quality balanced diet.
As a family owned business, we focus all of our equine nutrition efforts on the quality of ingredients instead of worrying about corporate politics. Integrity Horse Feed is still family owned, with a personal commitment to quality and good manufacturing practices. We come to work every day with a mission: to make the best horse food possible, with integrity.