Integrity
Lite
Low starch horse feed available with or without added molasses
Integrity Lite is the lowest starch formula of all Integrity Horse Feeds. A grain-free formula with modest protein, modest fat, low sugar, and high fiber to promote digestive health. Ideal feed for minis, companion, senior, laid-up, easy keepers, and overweight horses. Horses with conditions requiring a low starch diet may also benefit (consult with your veterinarian).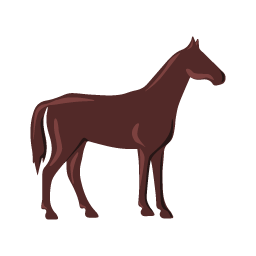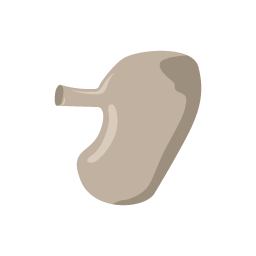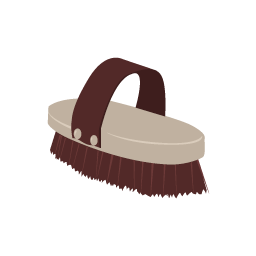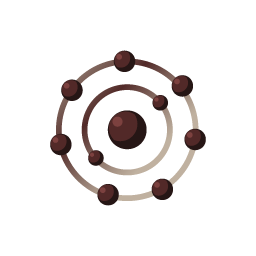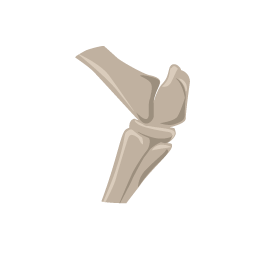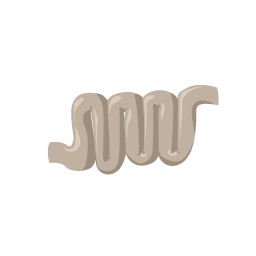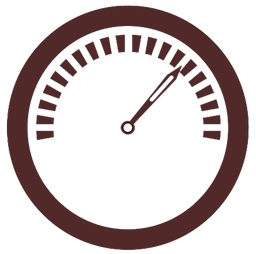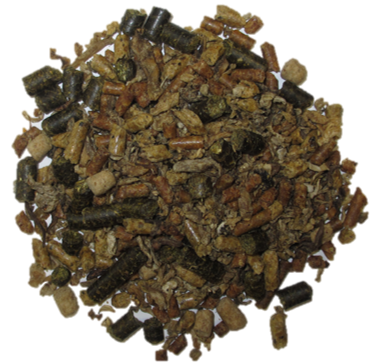 E INACTIVE & MAINTENANCE: Feed up to 1/2 lb. per 100 lbs. of body weight daily
E LIGHT WORK: Feed up to 2/3 lb. per 100 lbs. of body weight daily
E MODERATE WORK: Feed up to 3/4 lb. per 100 lbs. of body weight daily
E OVERWEIGHT OR SPECIAL DIETARY REQUIREMENTS: Integrity Lite is lower in starch/sugar and higher in fiber. Consult with your veterinarian on the appropriate feeding amounts.
Protein (min) 12.5%
Methionine 0.17%
Fiber (max) 20%
Phosphorous 0.5%
Magnesium 0.4%
Iron ppm 175
Zinc ppm 125 ppm
Copper 45 ppm
Vitamin A 2,500 IU/lb
Vitamin E 100 IU/lb
Biotin 0.25mg/lb
* ESC 5.9%

(w/ mol. 8.1%)
Lysine 0.6%
Fat (min) 6%
Calcium 0.75 – 1.0%
Ca:P 1.6:1
Potassium 1.4%
Selenium ppm 0.3
Manganese 110 ppm
Ash (max) 8.5%
Vitamin D 450 IU/lb
Vitamin C 45 mg/lb
* Starch 4.3%

(w/ mol. 3.3%)
* WSC 8.9%

(w/ mol. 12.5%)
* Non-Structural Carbohydrate values reported on as sampled or as fed basis. WSC is water soluble carbohydrates. ESC is ethanol soluble carbohydrates and is a subset of WSC that does not include fructan. Fructan content can be estimated by subtracting ESC from WSC.
What Horse People are Saying about Integrity Lite Low-Starch Horse Feed

"I started using Integrity Lite several years ago because my then 22 and 24 year-old Arabs needed to lose weight. Not only did they lose weight, but their coats also improved tremendously and their feet benefited from switching to Integrity. I recommend Integrity feeds to all our customers."
– Mary Hopkins, Manager – Carter's Hay and Grain, Encinitas CA
"We spoke at your booth at the Equine Expo last weekend. I just wanted to send in these pictures of my 31 year old Arabian gelding and say how happy I am with your products. Desert Journey is a 31 year old gelding who has Cushing's, a thyroid problem, and is insulin resistant. Finding feed for him is a challenge because we have to be very careful about his sugar intake. He is not able to eat hay real well at his age, but still gets some orchard because he gets depressed if he can't try and chew his hay. Due to this he gets timothy pellets and Integrity Lite with no molasses. The Integrity provides him the much needed nutrients that help keep his coat beautiful and, more importantly, to maintain his weight. When Desert Journey doesn't get his 4 lbs. of Integrity he immediately starts to lose weight. As a bonus, the feed tastes so good that he will eat his medicine in it as well. Thank you for making such a stellar product that has allowed me to keep my best friend in top condition!"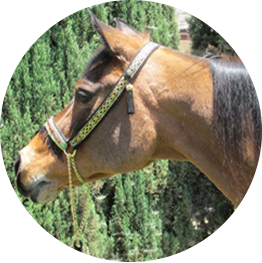 – Sara & Journey
"Last year I bought a horse who has Cushing's Disease. About 4 or 5 months ago I started feeding her Integrity Lite. It is incredible! Her coat is beautiful, her eyes are bright and shiny and her hooves are strong and healthy. My horse impatiently stands at her stall door watching while I scoop her Integrity Lite. Thank you."
Tara Newton – San Diego, CA