Integrity Performance fuels working horses and is ideal for endurance, roping, cutting, polo, jumpers & racing. It is high in fat and does not contain the starch grains corn or barley. Integrity Performance has higher protein and fat than Integrity Adult/Senior to benefit athletic horses.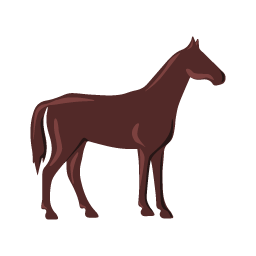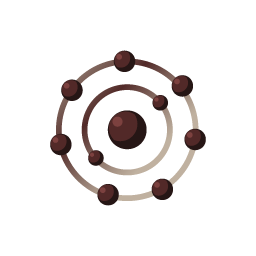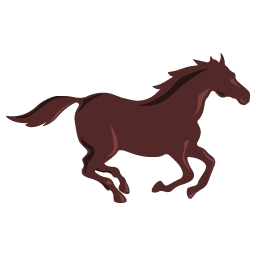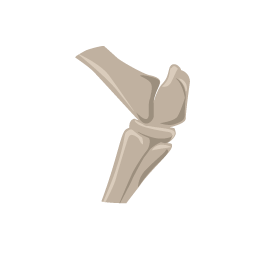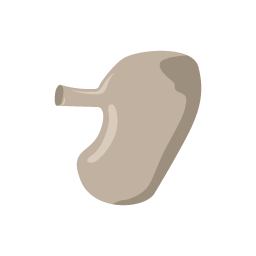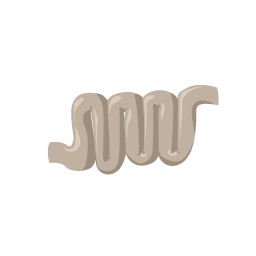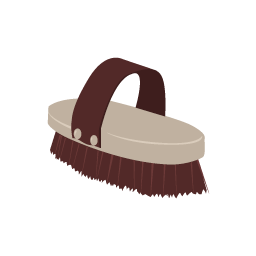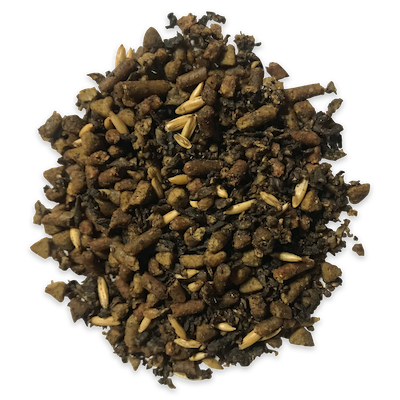 E Moderate work: Feed up to 2/3 lb. per 100 lbs of. body weight daily
E Heavy work: Feed up to 1 lb. per 100 lbs. of body weight daily
E Very Heavy work: Feed up to 1 lb. per 100 lbs. of body weight daily
** Pairs well with Integrity Rice Bran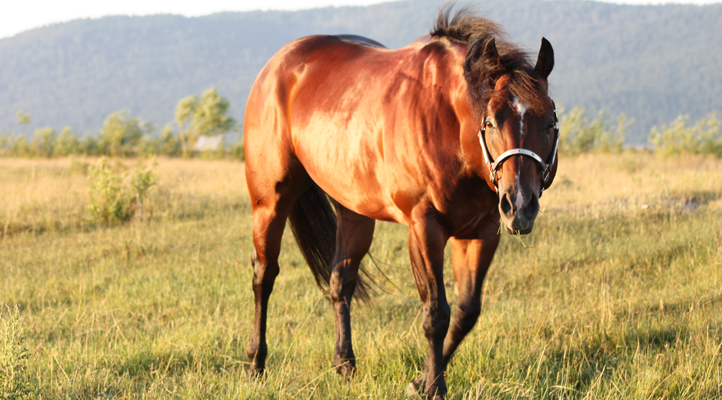 Tomcat Chex
– $148,000+ NCHA earnings
– 18-time Limited Aged Event Finalist
– 1-time Limited Aged Event Futurity Champion
– 2-time Limited Aged Event Reserve Derby Champion
– NCHA World Open Champion Stallion
– NCHA Res. World Novice Non Pro Champion
– NCHA Open Novice National Champion
– AQHA ROMCow Palace Cutting Champion
– Powered by


Protein (min) 14%
Methionine 0.2%
Fiber (max) 11%
Phosphorous 0.7%
Magnesium 0.55%
Iron ppm 146
Zinc ppm 175 ppm
Copper 50 ppm
Vitamin A 4,000 IU/lb
Vitamin E 135 IU/lb
Biotin 0.3mg/lb
* ESC 8.4%
Lysine 0.65%
Fat (min) 10%
Calcium 0.90 – 1.2%
Ca:P 1.4:1
Potassium 1.3%
Selenium ppm 0.45
Manganese 140 ppm
Ash (max) 8.8%
Vitamin D 600 IU/lb
Vitamin C 45 mg/lb
* Starch 8.7%
* WSC 12.6%
* Non-Structural Carbohydrate values reported on as sampled or as fed basis. WSC is water soluble carbohydrates. ESC is ethanol soluble carbohydrates and is a subset of WSC that does not include fructan. Fructan content can be estimated by subtracting ESC from WSC.
What Horse People are Saying about Integrity Performance Horse Feed

"I found Integrity Horse Feeds two years ago and will never switch to any other grain again! There's been a huge difference in my horses' overall health. They are showing dapples through their winter coats, their manes and tails are growing significantly, and they are holding weight very well. Their performance has improved without getting hot. My horse JR Chickadee Tiger, "Fortune," clocked her personal best of 17.460 seconds on a standard size barrel pattern while being on Integrity Performance. I have never had a feed before that showed how well it works both inside and out on my horses. Before Integrity I fed another brand and the difference in my horses is very noticeable. I am hooked!"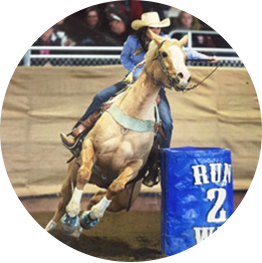 – Brianna Wright – El Dorado, CA