Integrity
Adult / Senior
Low starch senior horse feed available with or without added molasses
A balanced low starch/low sugar feed for adult and senior horses that are active or with light to moderate work. Integrity Adult/Senior is ideal for endurance and horses that work in high temperature and humidity. Beet pulp & soy hulls encourage gut health and also gut reservoir for water and electrolytes. Contains added prebiotics, probiotics & yeast cultures.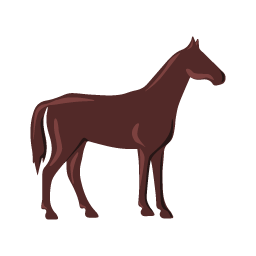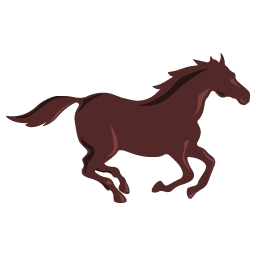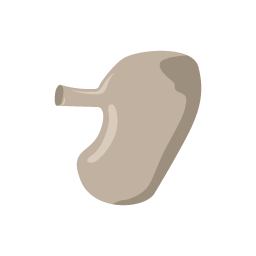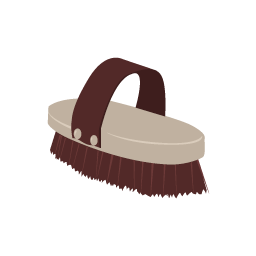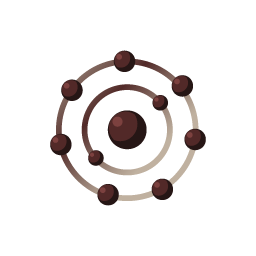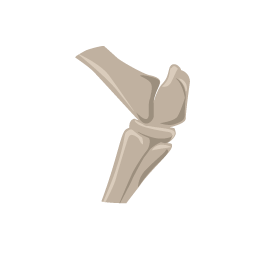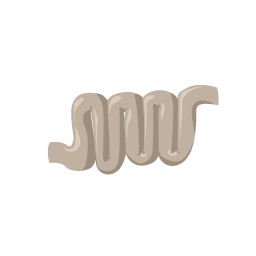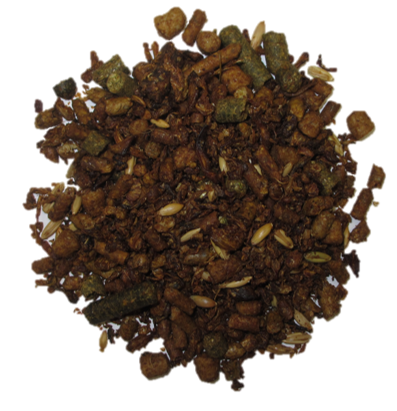 E MAINTENANCE & ACTIVE SENIORS: Feed up to 1/2 lb. per 100 lbs. of body weight daily
E MODERATE WORK: Feed up to 3/4 lb. per 100 lbs. of body weight daily
E LIGHT WORK: Feed up to 2/3 lb. per 100 lbs. of body weight daily
Protein (min) 13.5%
Methionine 0.18%
Fiber (max) 16.5%
Phosphorous 0.55%
Magnesium 0.5%
Iron ppm 175
Zinc ppm 165 ppm
Copper 55 ppm
Vitamin A 3,300 IU/lb
Vitamin E 90 IU/lb
Biotin 0.33mg/lb
* ESC 6.1%

(w/ mol. 8.6%)
Lysine 0.62%
Fat (min) 7.3%
Calcium 0.80 – 0.95%
Ca:P 1.5:1
Potassium 1.3%
Selenium ppm 0.35
Manganese 135 ppm
Ash (max) 8.5%
Vitamin D 600 IU/lb
Vitamin C 45 mg/lb
* Starch 5.4%

(w/ mol. 5.6%)
* WSC 9.4%

(w/ mol. 12.5%)
* Non-Structural Carbohydrate values reported on as sampled or as fed basis. WSC is water soluble carbohydrates. ESC is ethanol soluble carbohydrates and is a subset of WSC that does not include fructan. Fructan content can be estimated by subtracting ESC from WSC.
What Horse People are Saying about
Integrity Adult/Senior Horse Feed
"My horses have been "powered by Integrity Feeds" for several years now. I have horses in competition and a senior horse (29 yrs strong) that thrives on Integrity Adult/Senior. I am a Non-Pro rider and my horse Champ and I compete in several different venues such as Extreme Cowboy Racing, Ranch Versatility, Reined Cowhorse, and Ranch Sorting. Last year, my horse Champ and I competed in the Extreme Cowboy Race at the Equine Affaire in Pomona, CA, placing 2nd in the first night, and placing in the Top 10 overall. Champ is known for his "lion heart" because he is confident and bold. One of the great things about Integrity is that it doesn't get a horse "hot". This is very important because I need Champ to be focused and fast. Integrity gives him the vitamins and minerals he needs to be competitive without adding excess energy. He can be a picky eater, but he always dives into the bucket when I feed him his Integrity! My senior horse thrives on Integrity Adult/Senior and Ace-Hi pellets. He can be a hard keeper, but with Integrity and Ace-Hi pellets, he is keeping his weight on and his coat looks great. I highly recommend these products for all ages and uses of horses!"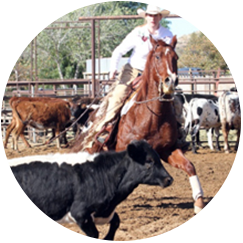 – Corinne Lindquist
Meet Chili, my adorable 27 year old miniature horse. Chili is missing approximately four back molars and is unable to get the full nutrients needed from hay any longer. Although he receives hay for forage, he was dropping weight and looking noticeably unhealthy as he wasn't receiving all the nutrition that a senior horse needs. Once I added Integrity Adult/Senior (wet with no molasses) to his diet, I really started to see a positive difference in his weight and appearance. Chili has greatly benefitted from Integrity products and I thank you!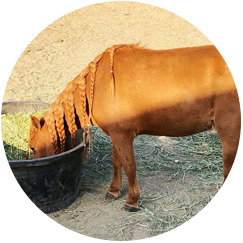 – Ashley Lavelle Hoagland
"We used to feed another brand of feed, but started feeding Integrity Adult/Senior about 7 years ago. In the 23 years I have been here, we had 3 horses develop Cushing's as they got older. When I went to a feed seminar Integrity put on at Elston's here in Ramona, I realized the carbs in our old feed actually made horses more prone to Cushing's. We immediately switched the horses to Integrity. We have had less colic, no Cushing's, less founder, the horses are not hot and it has really worked well for our horses. We currently have a horse with advanced Squamous Cell Carcinoma that has metastasized and he is on limited time now but the low starch in the Integrity has worked very well for him and he actually looks good for being as sick as he is. I highly recommend this feed when I talk to people."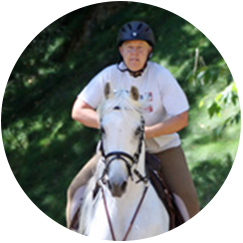 – Rhonda Dunn – Ramona, CA
"My 22 year old AQHA mare that has been on Integrity Adult/Senior no molasses for the last 5 years. I used to have her on a high-end commercial feed with numerous supplements for her coat and fiber and it was impossible to keep her in top form. Now all she gets is Integrity Senior no molasses and she keeps amazing. I had tried other feeds in the past and even though they stated low starch my mare always had problems with the molasses in the formula. Thank you so much Stacy Kuhns for updating me on your amazing feed products. This stuff is hands down the best available. I will never feed anything else and I promote it as much as I can! Thank you for making my princess look amazing at 22!!!"